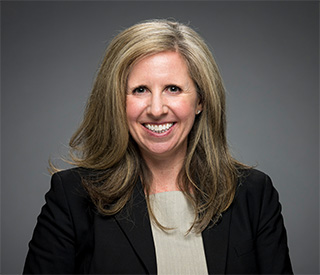 Anna Justice
Senior Director of Development I, Carlson College of Veterinary Medicine and College of Pharmacy
Anna L. Justice supports both the Carlson College of Veterinary Medicine and the College of Pharmacy as the Senior Director of Development. In this role, she is a front-line fundraiser responsible for implementing and executing a comprehensive development program across both colleges.
Ms. Justice, a native of South Carolina, has held roles of varying responsibilities at West Virginia University and Loyola University New Orleans, with early career experiences at the Preservation Resource Center in New Orleans, Louisiana and the Harvard Catholic Student Center in Cambridge, Massachusetts. Ms. Justice earned her Bachelor of Music from the University of North Carolina at Greensboro, and a Master of Science along with a Certificate in Fundraising Management from Boston University.

Exception occured while executing the controller. Check error logs for details.