When you graduate from OSU, it's not just you against the world. You become one of more than 210,000+ Oregon Staters worldwide. When you join the OSU Alumni Association, you are in the inner circle, doing your part to make the OSU network stronger.
To encourage continuing efforts for educational excellence.
Joanne and Bruce
Corvallis, OR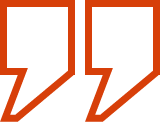 My son is a ChemE, class of 2012. He is now a successful Project Engineer in the aerospace industry. OSU was the perfect school to launch his career!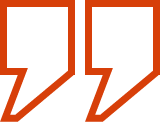 The MWM program is at the forefront of making a climate impact in our communities. It should be preserved for many years to come.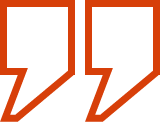 OSU Alumni Association
Partners