OSU Foundation's 75th Anniversary
More than 200 guests gathered on May 18 at the President's Residence to remember and thank our current and past volunteer leaders and university and foundation leadership who, throughout the past 75 years, have enhanced and accelerated the university through their gifts and service.
We honored five new Lifetime Trustees, recipients of the Foundation's highest recognition for longstanding and outstanding service: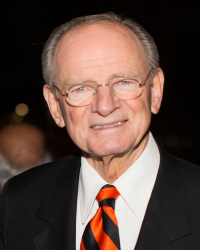 Jim Coleman, '58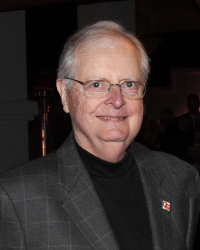 Roy Gaussoin, '56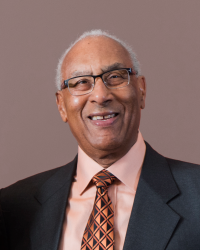 Ed Jennings, '18 (honorary alumnus)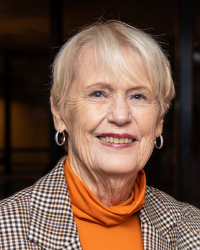 Sue Poorman, '61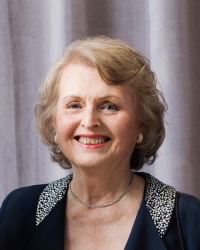 Katherine Smith, '61
Our past and present volunteer leaders, university leaders and Foundation staff have together accomplished so much for OSU's students, faculty, our state and the world. Thank you!


Watch the story of the last 75 years featuring key leaders: John Irving, College of Agricultural Sciences, '63; Darry Callahan, College of Engineering, '64; Pat Reser, College of Education, '60, Hon. Ph.D. '19; Jim Rudd, '06, honorary alumnus; Eric Schoenstein, College of Business, '88; Penny Atkins, College of Business, '79; and John Stirek, College of Business, '82.
Thank you for being an integral part of the OSU community – yesterday, today and tomorrow!