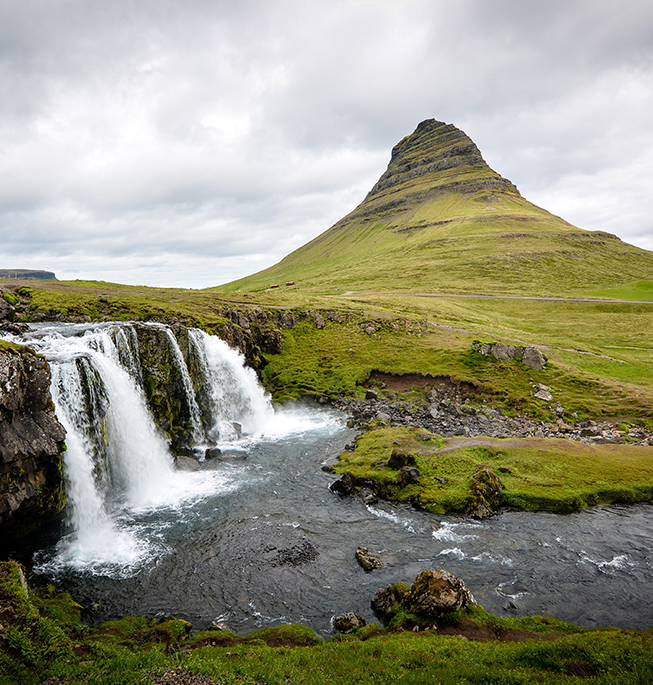 Travel Local - OSU in Oregon
Taking some time to see the state this year? Be sure to stop at one of these great Oregon State University alumni owned or supported businesses and tourist stops during your trip. Looking for something to fill your cooler for the trip? Check out these OSU picnic picks below. The document is filled with great food that you can purchase online ahead of time or buy along the way. Do you know of another tourist destination that is connected to OSU? Let us know by emailing travel@osualum.com.

Map of tour stops, hotels and businesses that are alumni owned or that support OSU through donations and research opportunities.
OSU Picnic Picks: Pack a bit of OSU in your cooler today!