Greetings Liberal Arts alumni!
Your love for learning didn't stop at graduation and your Beaver pride for your alma mater didn't either. We want OSU to be part of your past, present and future. You are a valued member of the College of Liberal Arts (CLA) community, and we want to stay in touch! Whether you're looking to connect with faculty or fellow alumni, engage in lifelong learning, support students' career growth or volunteer, there are lots of ways to get involved.
Event announcements will be posted here, or you can sign up for Beaver Lodge to keep updated on events and happenings. In the meantime, feel free to contact me with any questions or ideas.
Events
Keep checking back for more events!
Alumni leadership and volunteering opportunities
Who better to help students navigate the transition from university to career than someone who has traveled the same path? As CLA alumni, you can participate on a career panel, attend networking nights or host a company visit. Email Liz to connect on upcoming opportunities at liz.tilson@osualum.com.
OSU Connections
Interested in connecting with a former classmate, expanding your professional network or learning ways to volunteer? Join OSU Connections today, where Beavers connect with fellow Beavers.
Let's get social!
For all the latest alumni news, events and information, connect with our OSUAA social pages.
Facebook
Instagram
Twitter
LinkedIn
YouTube
Update your information
Stay connected to Oregon State no matter where you move. Use this form to update your contact information and communications preferences with the OSU Alumni Association.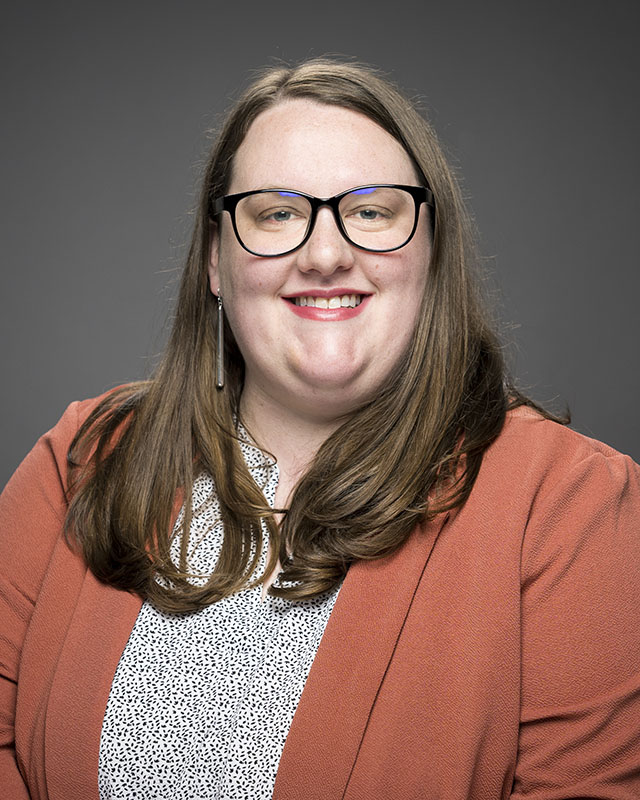 Liz Tilson-Ramirez
Director of Alumni Relations
College of Liberal Arts
541-737-7128
liz.tilson@osualum.com