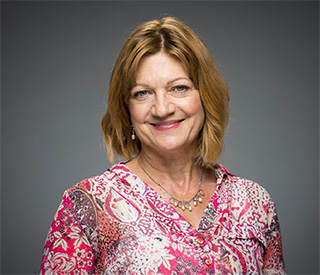 Julie Schwartz
Senior Director, Parent and Family Engagement
Julie Schwartz has worked for the Oregon State Alumni Association (OSUAA) in a variety of leadership roles since July 2006. Prior to working at OSUAA, Ms. Schwartz was the associate alumni director at the University of Montana (UM) where she oversaw alumni staff and programs for almost seven years. Before her career in advancement, Schwarz led civic, retail and membership programs as Director of the Missoula Downtown Association from 1996-1999.
Ms. Schwartz received her Bachelor of Science in Public Policy from Montana Tech and her Master of Public Administration with an emphasis on Human Rights Studies from UM, completed at Radboud Universiteit Nijmegen.

Exception occured while executing the controller. Check error logs for details.