Thank you to our sponsors OCCU and Holland America Line.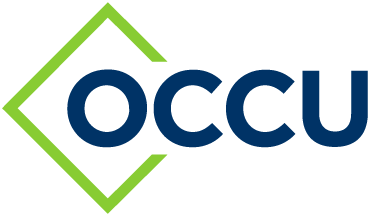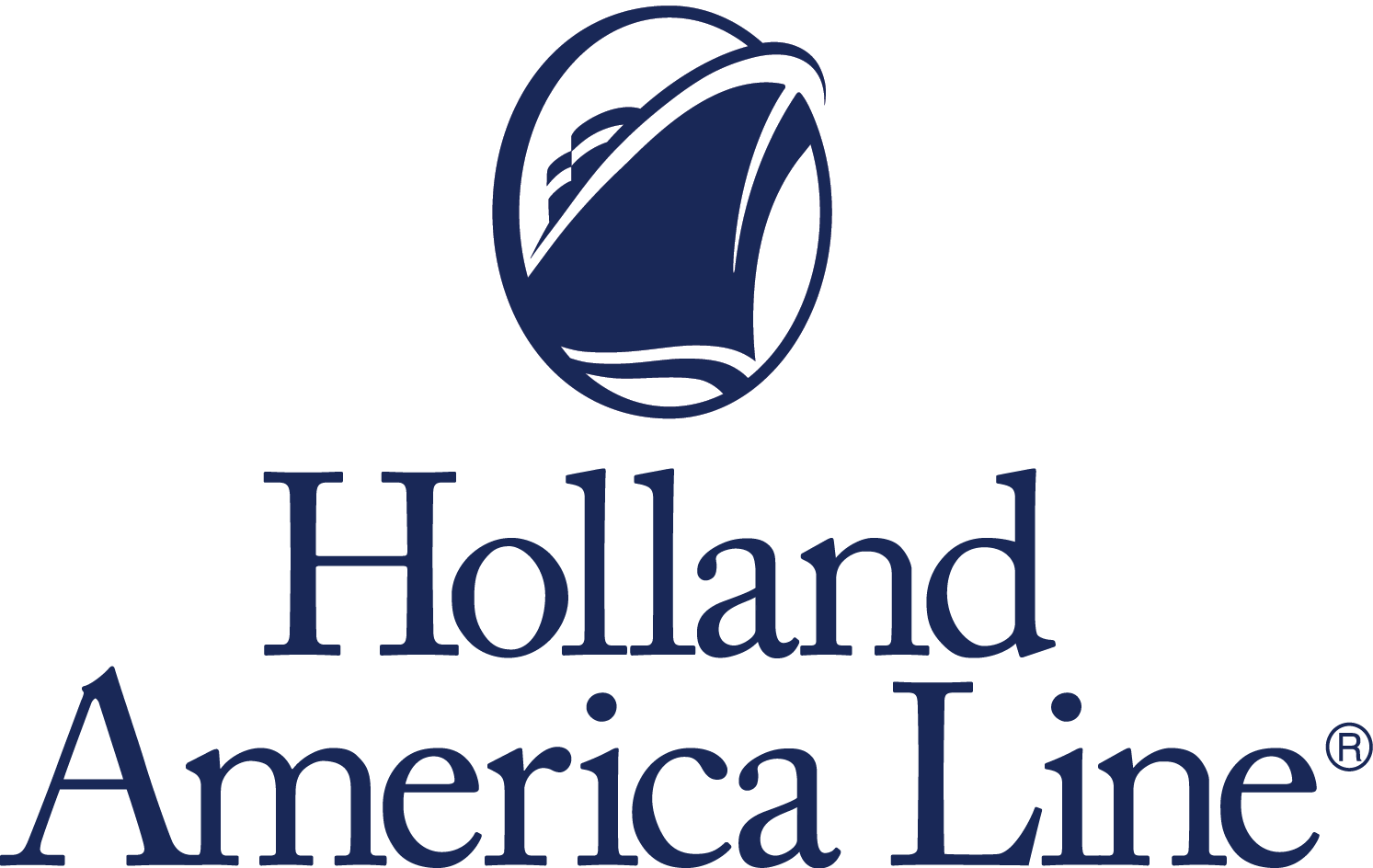 Congratulations to the OSU Football team student-athletes and coaches!
As you know, making it into a bowl game two years in a row is a BIG achievement for our university and especially our student-athletes. Thank you to the 60+ alumni and friends who shared their congratulations with the team. Read their encouraging and congratulatory notes. Go Beavs!
Cell Phone Wallpapers
There's no such thing as too much Beaver pride. Enjoy these downloadable wallpapers for your phone!
Zoom Backgrounds
Download and sport these spirited Zoom backgrounds for all the busy Beavers working from home. (Pro tip: Uncheck "mirror image" in your Zoom preferences for the backgrounds with text.)
Coloring Pages
Print these coloring pages and tag @oregonstatealumni in your finished work! We'll share some favorites in our Instagram Stories.