Ron and Judy Adams Faculty Scholar in the College of Engineering
October 28, 2021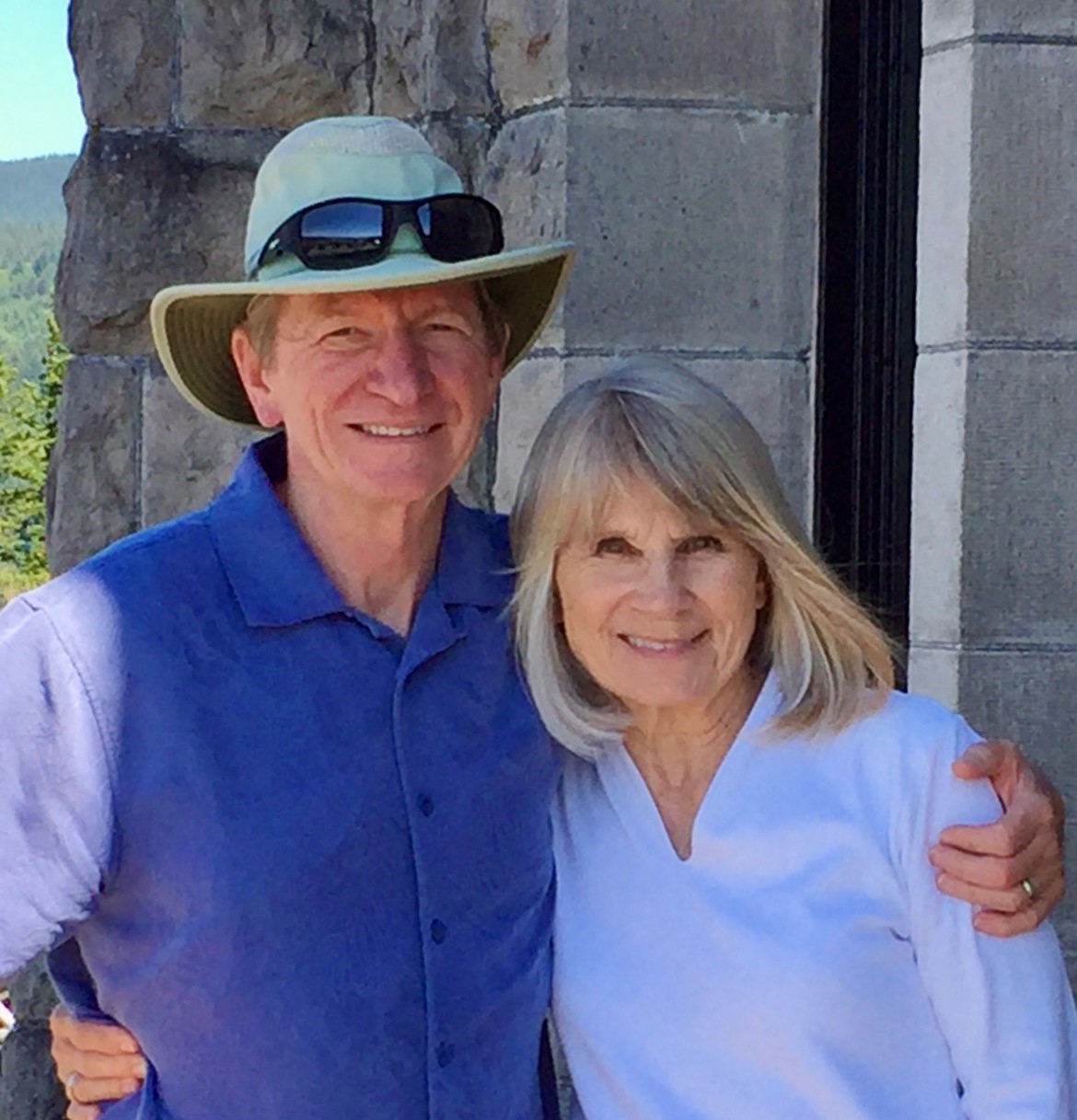 The Ron and Judy Adams Faculty Scholar Fund in the College of Engineering was established by the couple in 2021 to support engineering faculty, particularly mechanical engineering faculty.
Ron and Judy Adams have had a long association with Oregon State University. Ron, now Dean Emeritus, had a dedicated leadership career at OSU, including service as tenured professor, Dean of Engineering, Executive Associate Vice President for Research, interim VP for Research and Interim Provost and Executive VP. His 13 years as dean, from 1998-2011, were marked by remarkable growth for the college.
A first-generation college student, Ron studied mechanical engineering at OSU on an Air Force ROTC scholarship. After marrying, Judy joined Ron at OSU and worked in the Memorial Union Business Office. Ron then earned a master's degree in aeronautics and astronautics from MIT, completed Air Force active duty service and earned a Ph.D. in ME from OSU. Ron served in Research and Development positions at MIT and Tektronix, including as Tektronix Senior Fellow and VP of Technology.
Judy's experience in the MU Business Office led to accounting positions and later volunteer work including at the OSU Thrift Shop, ARCS and as Board Member and Treasurer of the Madison Avenue Task Force, which is known for installing artwork and the Gateway Walk connecting the campus with downtown Corvallis.
Ron and Judy have long supported the University and the College of Engineering philanthropically, establishing two endowed scholarships in Engineering and making gifts in support of student and faculty success and new facilities. The Ronald L. Adams Endowment Fund for Excellence was established in 2011 to honor Ron and provide support to the College.