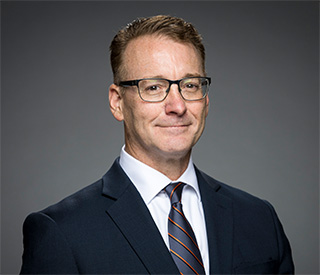 Aaron Shonk
Senior Director of Development II, Foundation Relations
Aaron Shonk has worked at the OSU Foundation since January 2013 – first as director of foundation services and then as the senior director of development for Foundation Relations. In his role, Mr. Shonk and his team assist faculty, colleges and the university with proposals, grant support and prospect research. Aaron has been involved in proposal development and writing since 2000. Besides his work with private foundations, he has experience with several federal agencies.
Mr. Shonk holds a Bachelor of Arts in English and History from the University of California, Los Angeles; a Master of Arts in English from California State University, Sacramento; and a Master of Business Administration from Arizona State University.

Exception occured while executing the controller. Check error logs for details.