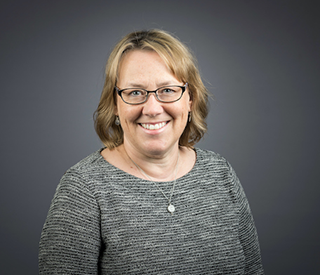 Christi Kasten
Senior Associate Executive Director, OSU Alumni Association Operations
Christi Kasten is the senior associate executive director for the OSU Alumni Association. Prior to joining the team in 2005, she was a business coach and consultant to non-profits and individuals and the director of operations for a large public/private organization delivering workforce training programs.
She received a Bachelor of Science in Political Science from OSU and a Master of Public Administration from Portland State University. Ms. Kasten is a native Oregonian, outdoor and travel enthusiast and a dedicated Beavers fan. She is a proud OSUAA life member and OSU season ticket holder for women's basketball, men's basketball and football.

Exception occured while executing the controller. Check error logs for details.