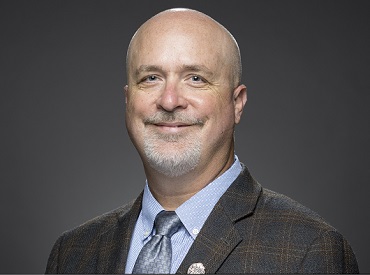 Dan Whitinger
Senior Director of Technology Services & Chief Information Security Officer
Dan Whitinger has served the OSU Foundation since July 2012, in the capacity of senior director of information technology services since July 2017, and as the CISO since July 2020.
Before his role with the Foundation, Mr. Whitinger served for six years as a software engineer and assistant director of technology with the West Linn, Wilsonville School district, where his passion for technology in education grew. He received his Bachelor of Science in Computer Science from OSU and his Master of Science in Applied Information Management from the University of Oregon.

Exception occured while executing the controller. Check error logs for details.