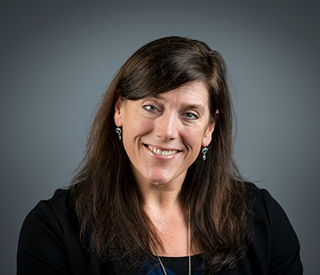 Jennifer Milburn
Senior Director of Development II, Gift Planning
Jennifer Milburn has been a gift planning specialist with the Foundation for nine years and has served as the senior director since October 2016. She has accumulated over 20 years of development experience with the OSU Foundation. Prior to her service in gift planning, she served as the director of development for the College of Agricultural Sciences and the Carlson College of Veterinary Medicine.
Ms. Milburn received her Bachelor of Science degree in Zoology/Animal Biology from OSU and rowed as a member of the OSU Women's Crew Team. Outside of work Ms. Milburn is a licensed competition manager with the US Equestrian and US Dressage Federations, a certified official and meet director with USA Swimming and a certified 4-H leader.

Exception occured while executing the controller. Check error logs for details.