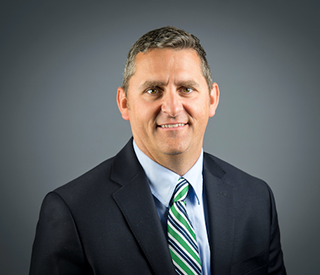 Zak Hansen
Senior Director of Development I, College of Forestry
Zak Hansen has worked as the senior director of development in the College of Forestry since July of 2019. Hansen began working with the OSU Foundation after completing his bachelor's degree in Business Administration, Marketing at Oregon State University.
For his dedication to the OSU Foundation, Mr. Hansen received the Distinguished Service Award in 2014 and Dean's Award for Outstanding Achievement from the College of Forestry in 2017. Hansen has also served on the board of CASE District VIII since 2018 working to promote member engagement.

Exception occured while executing the controller. Check error logs for details.