Greetings College of Health alumni!
Through the OSU Alumni Association network, you can interact with the college, fellow alumni and its supporters. Below are easy ways to stay plugged into the College of Health community and engage in what's meaningful to you.
Upcoming events
The College of Health and the OSU Alumni Association will debut a new webcast series this fall. This series will focus on how popular topics like food and beverage science, travel, social media and more impact your health. The series will feature OSU faculty, alumni and friends to help you cut through the misinformation noise by showcasing what the research says, what work is being done in communities and how the OSU community is working together to better your health.
More events coming soon!
Past events
Rewatch past episodes of the Public Health Insider series (2020-23) that featured COH faculty and key partners discussing topics on metabolic health, caregiving, cancer prevention, environmental health and much more. Watch here for free.
Our Health & the Cost of Water: Rewatch how our individual water usage impacts our life and future water retention and more from the OSU College of Health. Watch here for free.
Alumni Careers

The OSU Alumni Association is dedicated to helping you grow professionally. Whether you're looking to progress within your field, improve your network or make a career change, we want you to have the resources you need to succeed. Want to know more? Click the links below!
OSU Connections
Interested in connecting with a former classmate, expanding your professional network or learning ways to volunteer? Join OSU Connections today, where Beavers connect with fellow Beavers.
Update your information
Stay connected to Oregon State no matter where you move. Use this form to update your contact information and communications preferences with the OSU Alumni Association.

College of Health alumni webpage
Head on over to the College of Health alumni webpage to learn even more about ways to engage with the college.
College of Health on social media
Follow the College of Health social media channels to stay updated on all College of Health happenings.
Please contact me with any questions that you have, if you're interested in volunteering or if you wish to recognize an outstanding alum and let's work to help to meet the health needs of the future together.

Go Beavs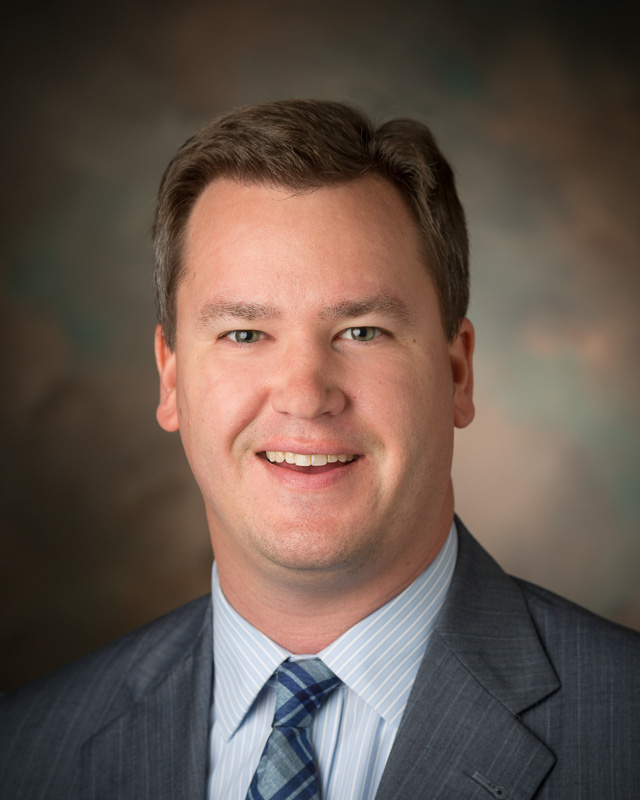 Casey Farm, '05
Director of Alumni Relations
College of Health
casey.farm@osualum.com