Life is short. Do what you love.
July 31, 2018
Oregon State alumna Kimberly Ward Barowicz '11 is not one to sit back and let life pass her by.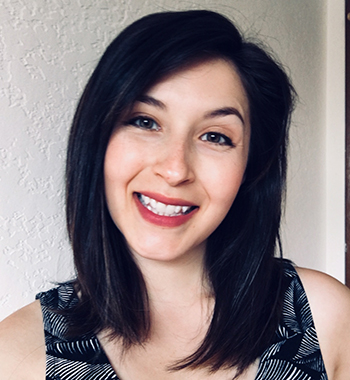 "I am a firm believer that you should never hesitate to make the unexpected choice," said Ward Barowicz. "If you don't see a path in front of you, be bold, take a risk and create your own."
Currently a Project Coordinator at UW Medicine HR in Seattle — and an OSUAA Alumni Career Ambassador on the side — Ward Barowicz makes uncovering new career paths for people her mission.
"Life is just too short to hate your job!" she asserts. Especially if you're a Beaver with resources like The Career Development Center at your fingertips.
OSU alumni have lifetime access to webinars, networking opportunities, exclusive career fairs and the one-on-one support of career ambassadors. So helpful were these services to Ward Barowicz, she felt compelled to pay it forward.
"The Alumni Association's career services are absolutely fantastic," said Ward Barowicz. "They helped me make a career transition into a role that checks all the boxes on my 'Dream Job Wish List'." I'm thrilled I get the opportunity to contribute to this program!"
Ward Barowicz, who has always loved being a Beaver, finds giving back to her alma mater is a no brainer.
"When I left Oregon State, I walked away with experiences and education I use every day. OSU prepared me to try new things and accomplish my goals in every area of life."