OSU Foundation - Kenneth T. Barrow
August 1, 2016
Mr. Barrow is a co-owner and operator of several small business enterprises and has worked professionally as a geologist. Mr. Barrow has experience in both large and small business environments, academia, and consulting. He has worked throughout the lower 48 states and internationally in South America and North Africa.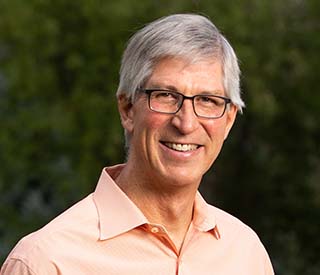 Mr. Barrow currently serves on the CEOAS Board of Advisors and is a former member of the Geosciences Department Board of Advisors. He joined the OSU Foundation board in July 2016, serving on the Audit Committee and the External Relations Committee.
Mr. Barrow graduated from Oregon State University in 1977 with a B.S. in geology and earned his M.S. in geology from Stanford in 1983.