OSU Foundation - Lan Zhang
October 4, 2023
Lan graduated from Construction Engineering Management program with M.S. degree at Oregon State University in 1996.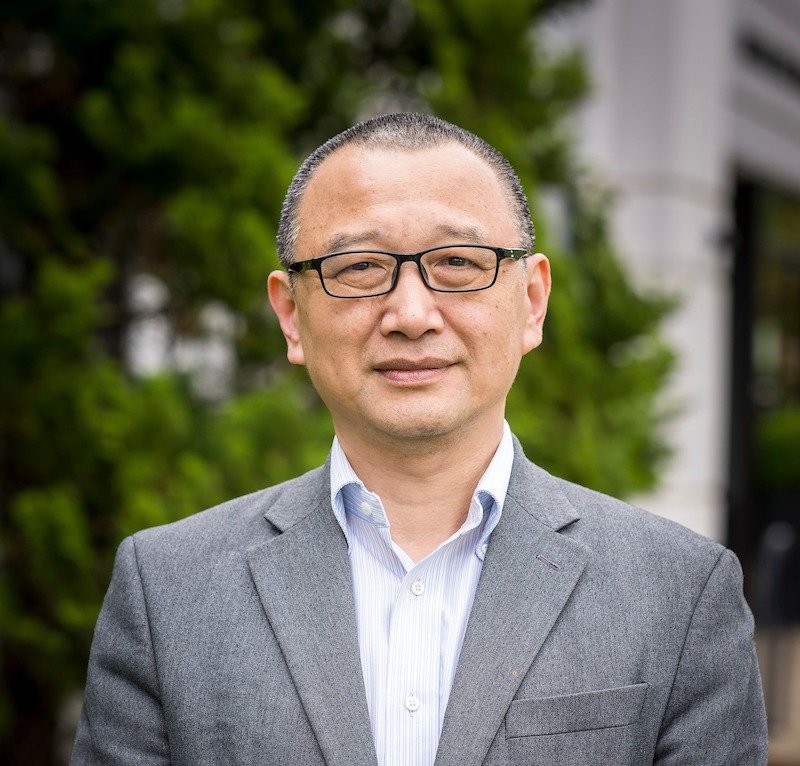 In 2004, after serving several engineering and construction companies at USA, Lan came back to China and started the CENTURY 3 Shanghai with his colleagues. Since then, Mr. Zhang successfully executed more than ten western countries invested complicated projects under constraints for theme park, aerospace, automobile and high-tech industrial facility projects among multi-culture teams in China.
Currently, Lan is leading CENTURY 3 research institute to develop and implement operation upgrading for digitalization. His current clients are Xinyuan Semiconductor Manufacturer, Merlin and GKN aerospace. Lan has served as Project Director for Disney Shanghai Resort as Construction Management Company for two major lands in the Theme Park, managing 100+ staffs. From 2010 to 2012, Lan served as Project Director for BMW 15 U Project in Tiexi Shenyang as Project Construction Management company leading 100 staffs onsite oversee Body Shop, Logistic Shop, Assembly, Paint Shop, Supplier Workshop, Main-office, Infra and Press Shop over 1 million m2. Lan also served as Project Manager for C3's strategic clients, such as SanDisk, Milliken and Applied Materials These projects were executed safely, on schedule, within budget, and met the client's quality expectations (drawings and Specifications) as well as Chinese GB Code.
Lan's other major clients include Universal Studio, Boeing, Intel, Texas Instrument, Micron, STS, Johnson and Johnson etc.
At the same time, Lan is actively engaged with professional associations such as AACE, Truth Semi Group and IAAPA where he presents his research and papers at annual conference. Lan is dedicated himself to increase the efficiency both from engineering and construction to add value to the clients and the society.