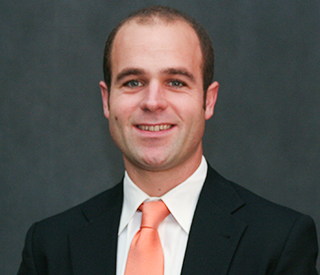 Mike Moran
Senior Director of Development II, Scholarships and University Initiatives
Mike Moran is currently the senior director of development in the Scholarships and Student Initiatives division. He has been the leader of the unit for seven years. Before that, he worked on the development team at the OSU Foundation for the College of Engineering. Previous to working at the Foundation, Mr. Moran worked in development at Catlin Gabel School, a pre-k through 12th grade co-educational and independent day school in Portland and for the Oregon Food Bank.
Mr. Moran has held multiple roles during his long history with the Oregon State Foundation, where he began working in June of 2010. He received his bachelor's degree from the University of Notre Dame.

Exception occured while executing the controller. Check error logs for details.