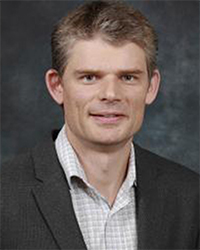 Patrick Geoghegan

Linus Pauling Chair in Chemical Engineering

"I work continuously to make our student projects as real and as relevant as possible. We were able to overcome the barrier the pandemic has placed on laboratory work by transforming Zoom into a "control room" platform to give the students the real world experience of guiding operators (in this case, teaching assistants) to conduct experiments."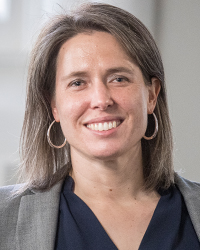 Alison Johnston

Ulysses G. Dubach Chair of Political Science

"One of the things that brings me the most joy is teaching students skills they never thought they could master. Every now and then I get an email from a former student letting me know that they were offered a job because of the analytical skills they learned in my class. It reminds me that I have the potential to make a difference in my students' lives."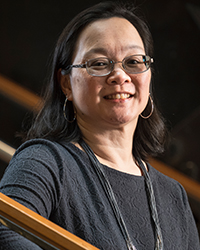 Judy Liu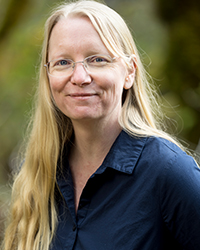 Nordica MacCarty

Richard & Gretchen Evans Scholar of Humanitarian Engineering

"In a single 24-hour period my students and I may speak with a conservation director in Nepal, a social entrepreneur in Guatemala, a climate consultant from France and members of a Native American tribal council's energy committee in Oregon. It's amazing to see that the technology developed in our labs can be of use to these diverse groups."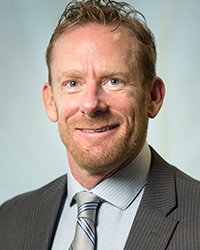 Ted Paterson

L. W. "Bill" Lane Professor of Family Business Management

"My greatest work-related joys come from collaboration. Working closely with colleagues from all over the world to conduct research and creating learning environments with a diverse group of students are both highly rewarding experiences."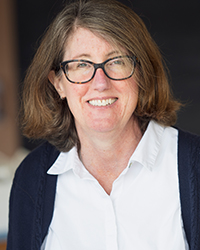 Marilyn Read

Laura B. Smith Faculty Scholar in Business

"Students' design work energizes me when they create and interpret solutions that show thoughtful connections between the course concepts and project requirements. The most important outcome of my teaching philosophy is for students to recognize that their ideas matter."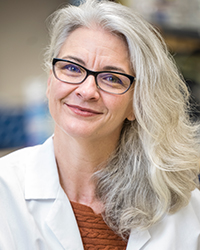 Rebecca Vega Thurber

Emile F. Pernot Distinguished Professor in Microbiology

"Working with and mentoring junior scientists is an honor and pleasure: by far the best part of my job. The fields of wildlife disease and coral reef declines can be at times quite depressing, but knowing that this next generation of amazingly intelligent, talented and dedicated scientists are leading the way forward makes me so hopeful for the future."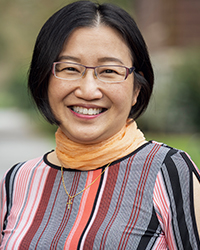 Siew Sun Wong

Interim Moore Family Center Endowed Director

"One of the challenges our society faces, especially during the COVID-19 pandemic, is limited access to healthy food and nutrition education. The big vision behind my work is to make both healthy food and interactive nutrition education more accessible using digital technology."